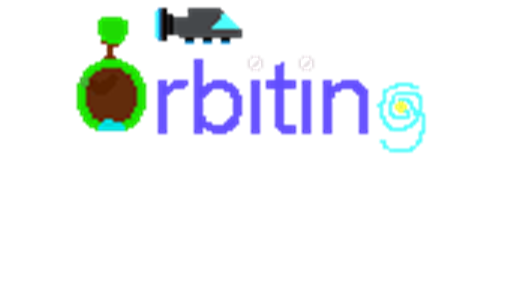 Orbiting
A game made in 7 days for the Bored Pixels Jam.
After an alien attack, you've flown from your home. You're alone in space, with only your little drill bot and your spaceship.
Dig ressources on planty of planets in over 10 galaxies! With it's survival game side, Orbiting will give you a small, but good experience. Collect some objects, make your human survive and help im repuild a home by collecting CBComponents on CyberPlanets!
This game is featuring some art from my 2D Pixel Nature Pack, such for the trees, minerals and animals, only for 1$ on itch!
Join me on Discord! https://discord.gg/hhsh4Xq